Former Gallery Vask has now transformed into an architecture of good taste that pushes the boundaries of the Filipino gastronomic experience – Gallery of Chele.
Chef José Luis "Chele" Gonzalez and Executive Sous Chef Carlos Villaflor work together as partners to give diners an experience that is unique and special, which is the core of its creative process. With the best local ingredients and traditions, the team is free to learn, explore, and play with the world's cultural and gastronomic ideas.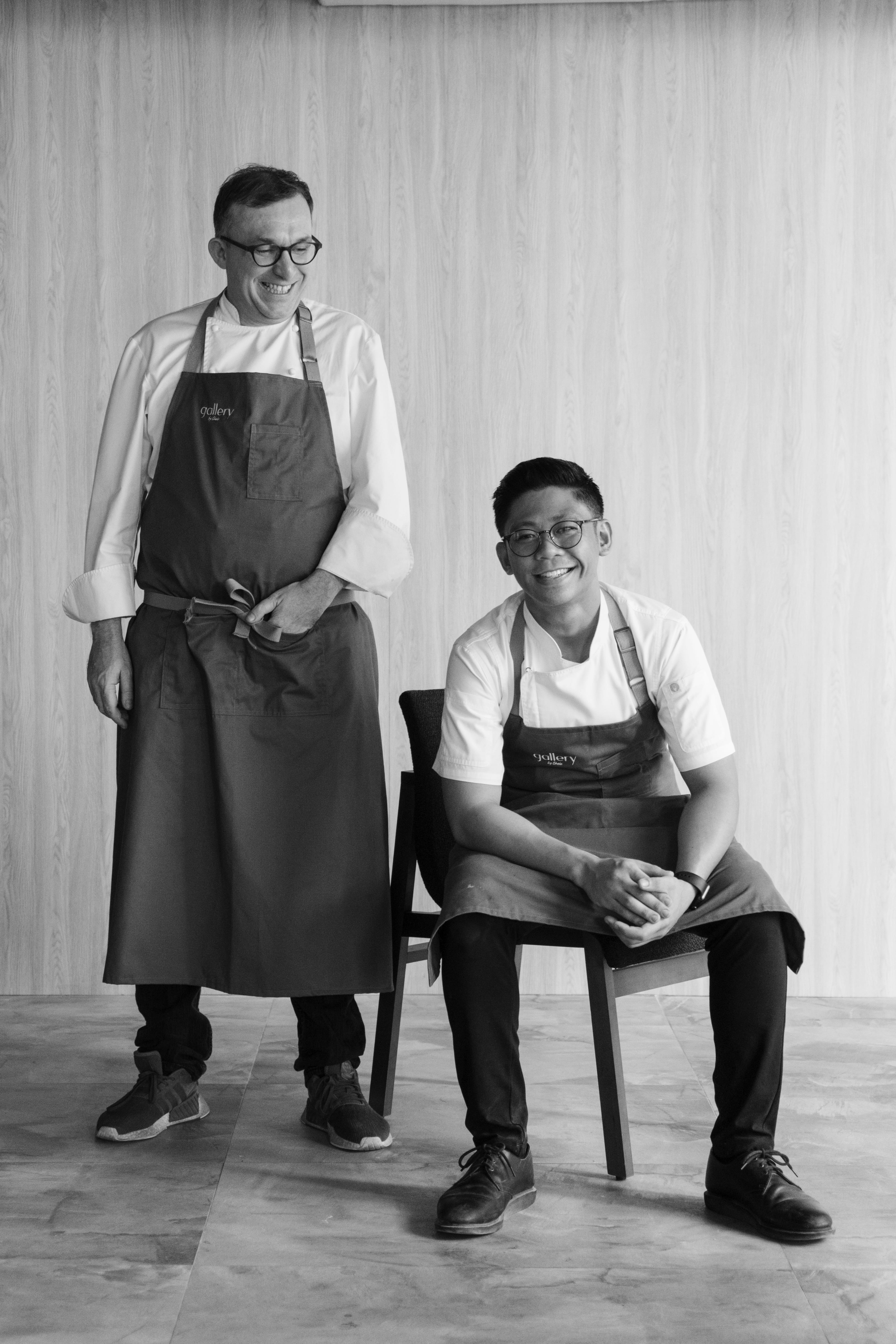 What is the point of difference that makes this restaurant win the hearts by the industry and its diners?
As explorers, they travel around the regions of the Philippines and Southeast Asia, discovering local ingredients, delving into the traditional cooking methods and traditions that have been mostly lost to the modern world. They don't stop there. Armed with a great awareness on global culinary techniques, design and technology, they infuse this into their creations, getting the best of both the old and the new.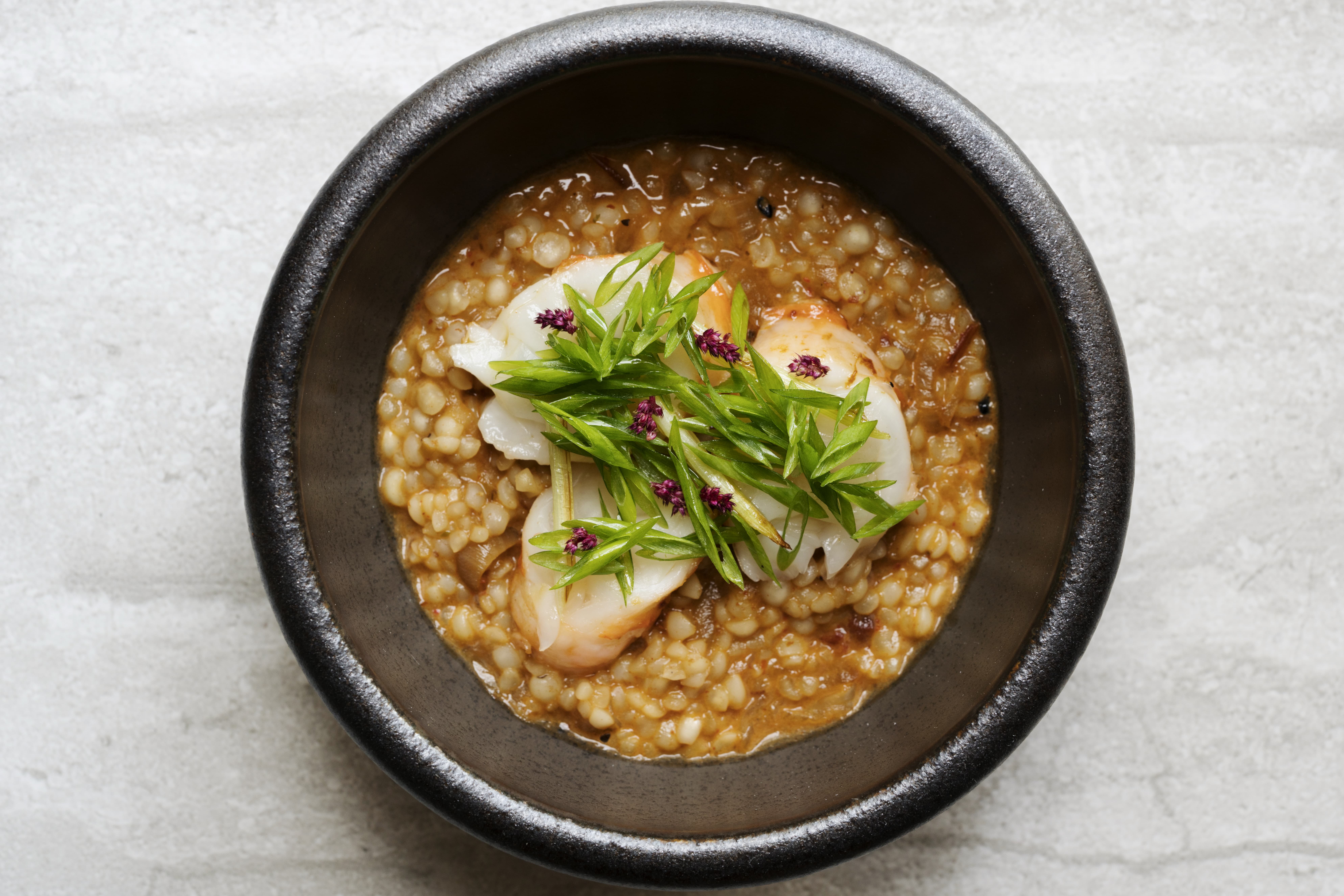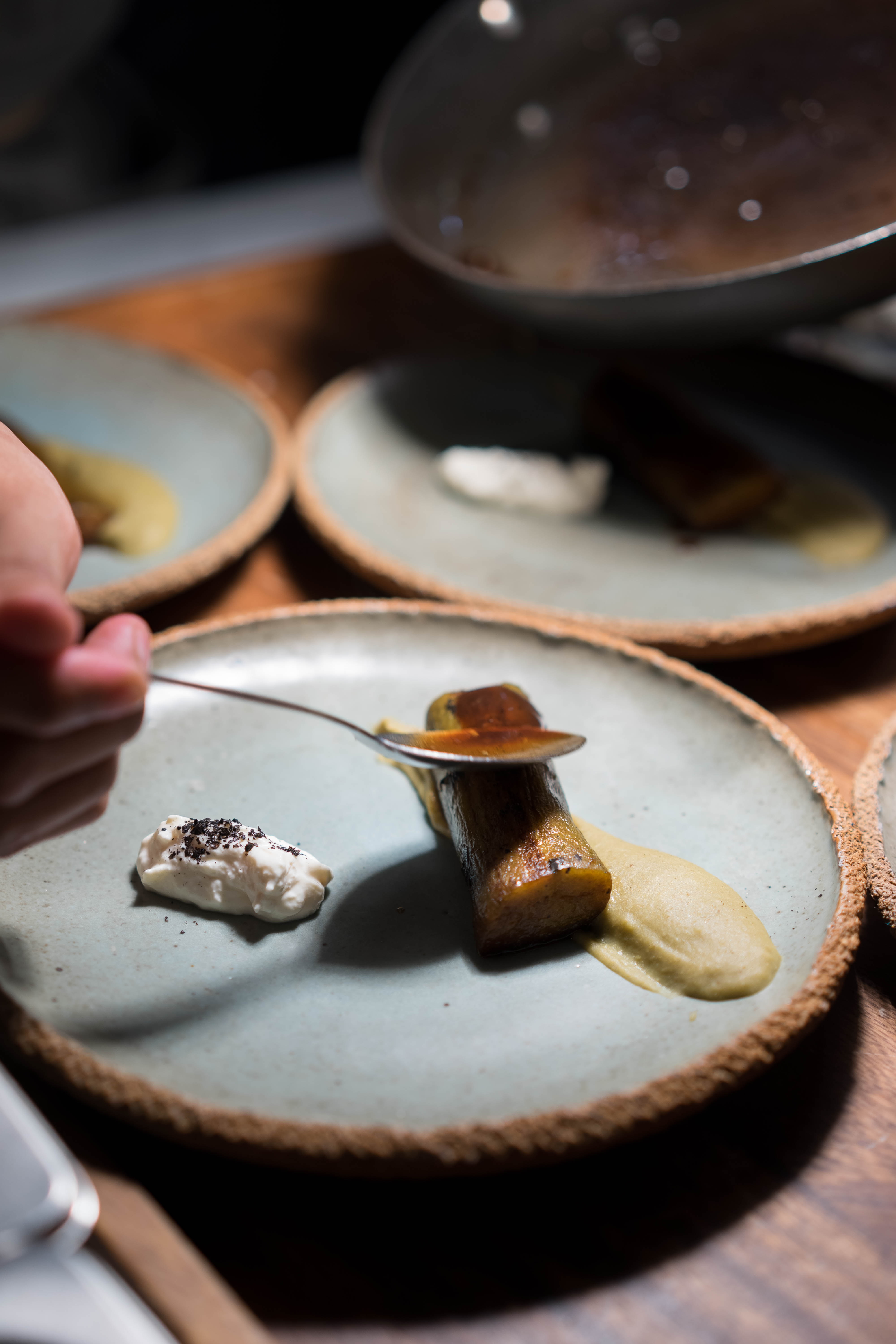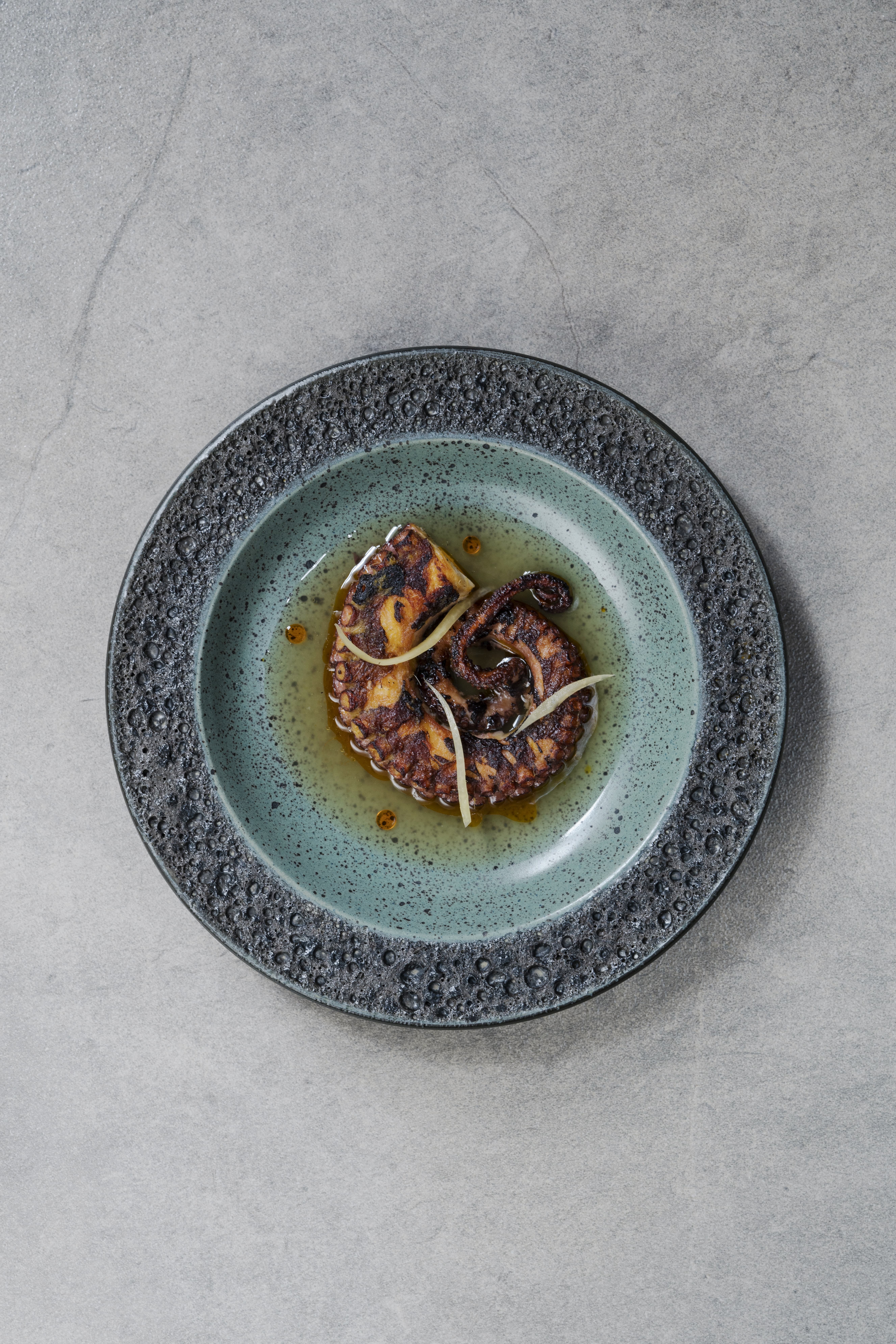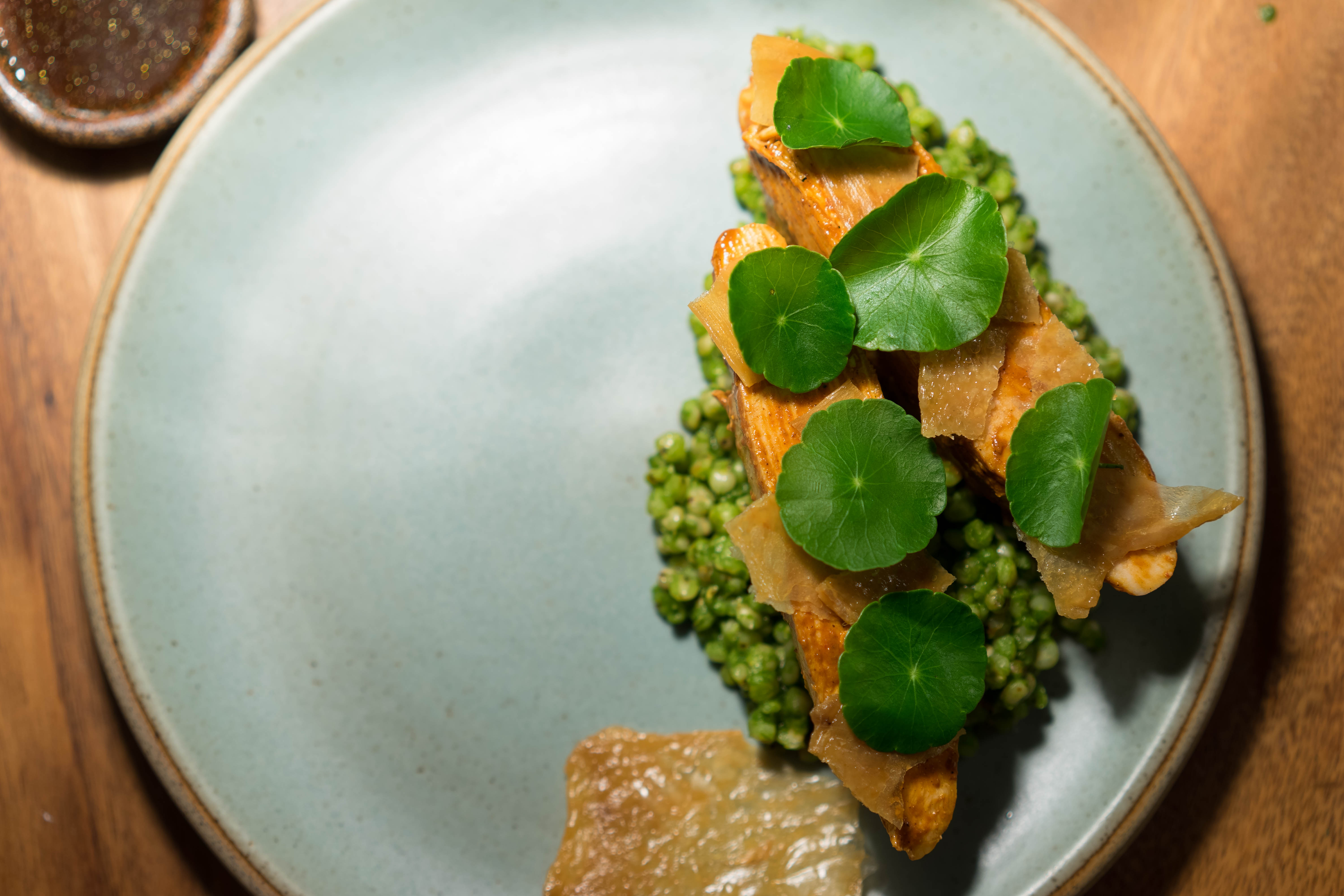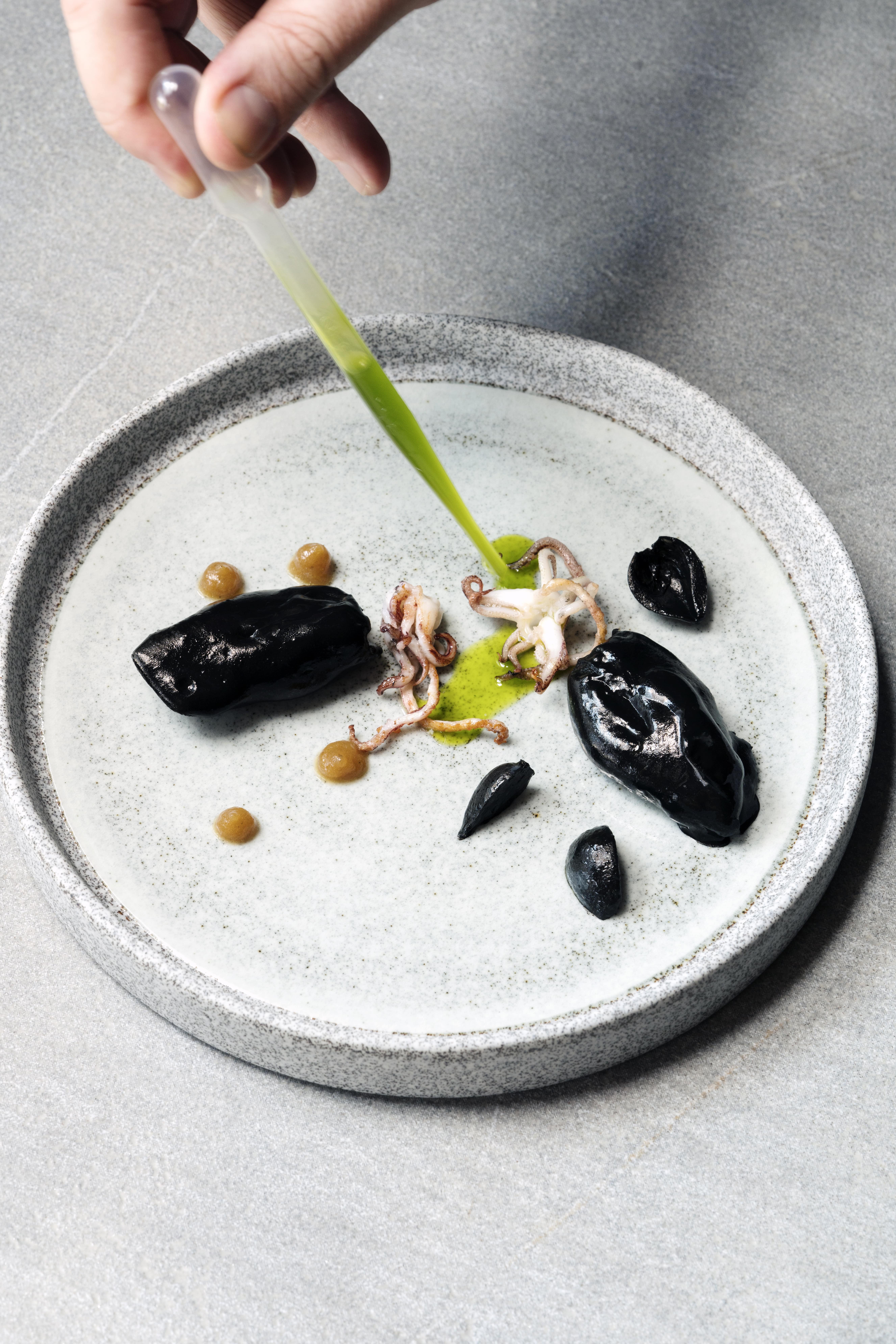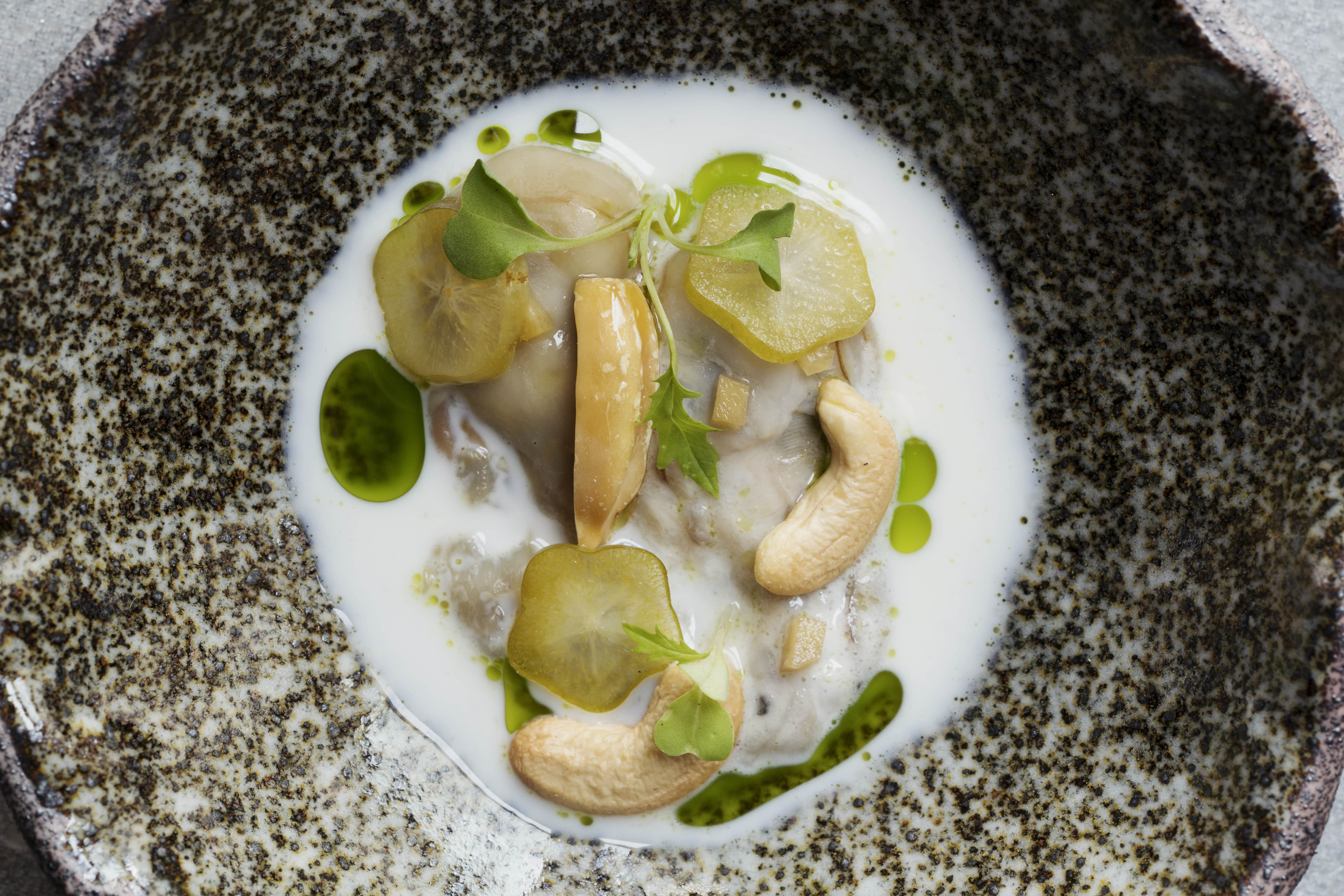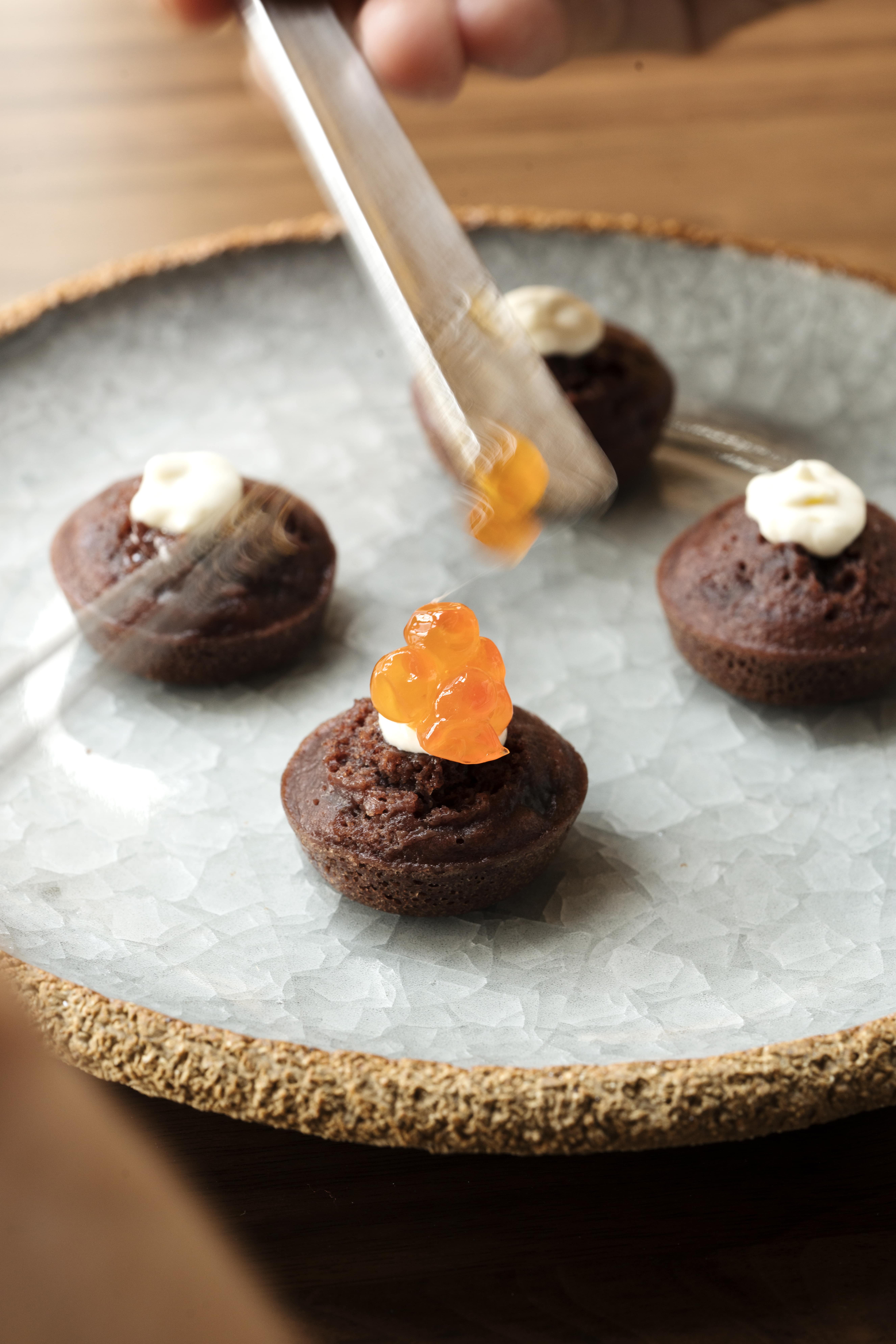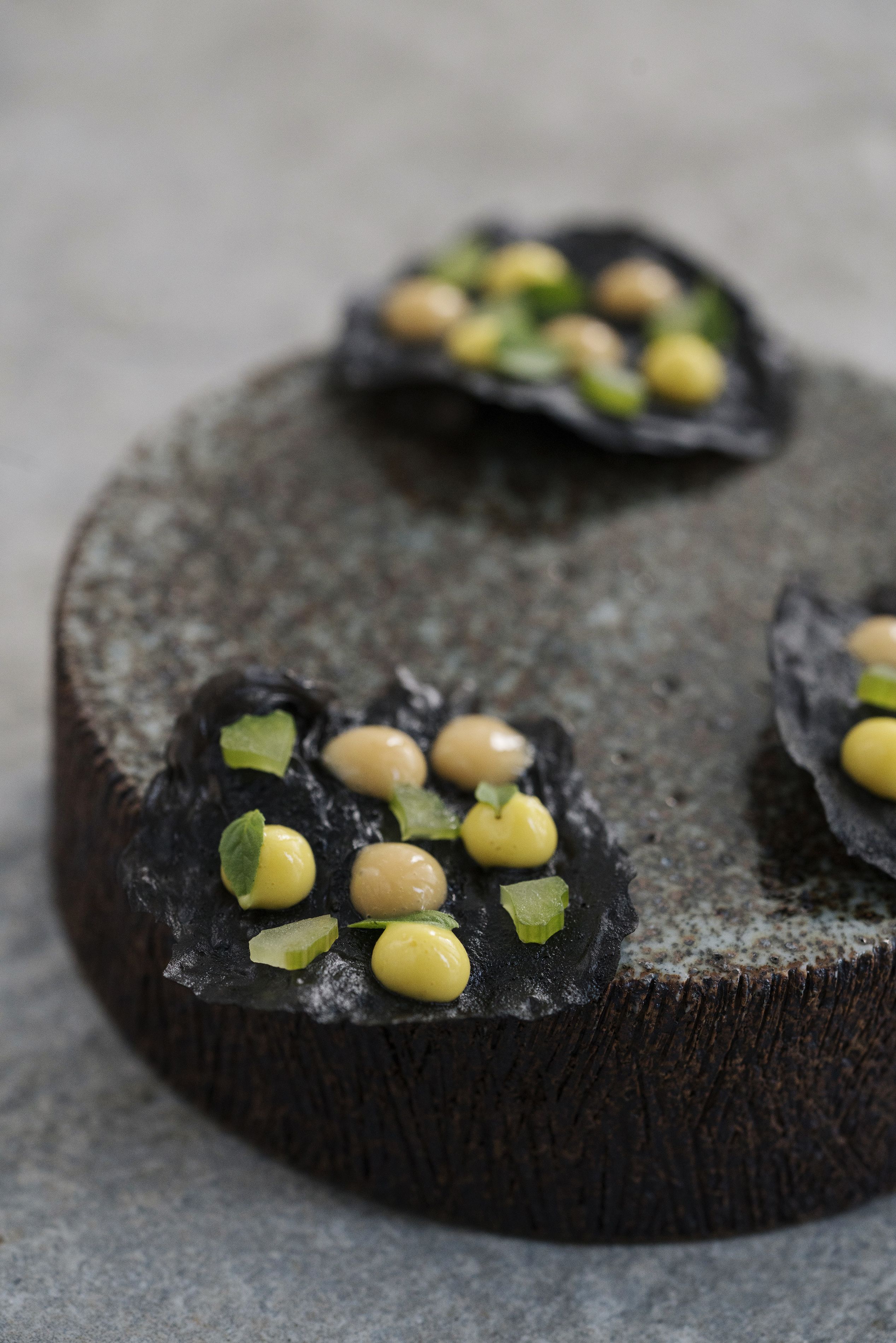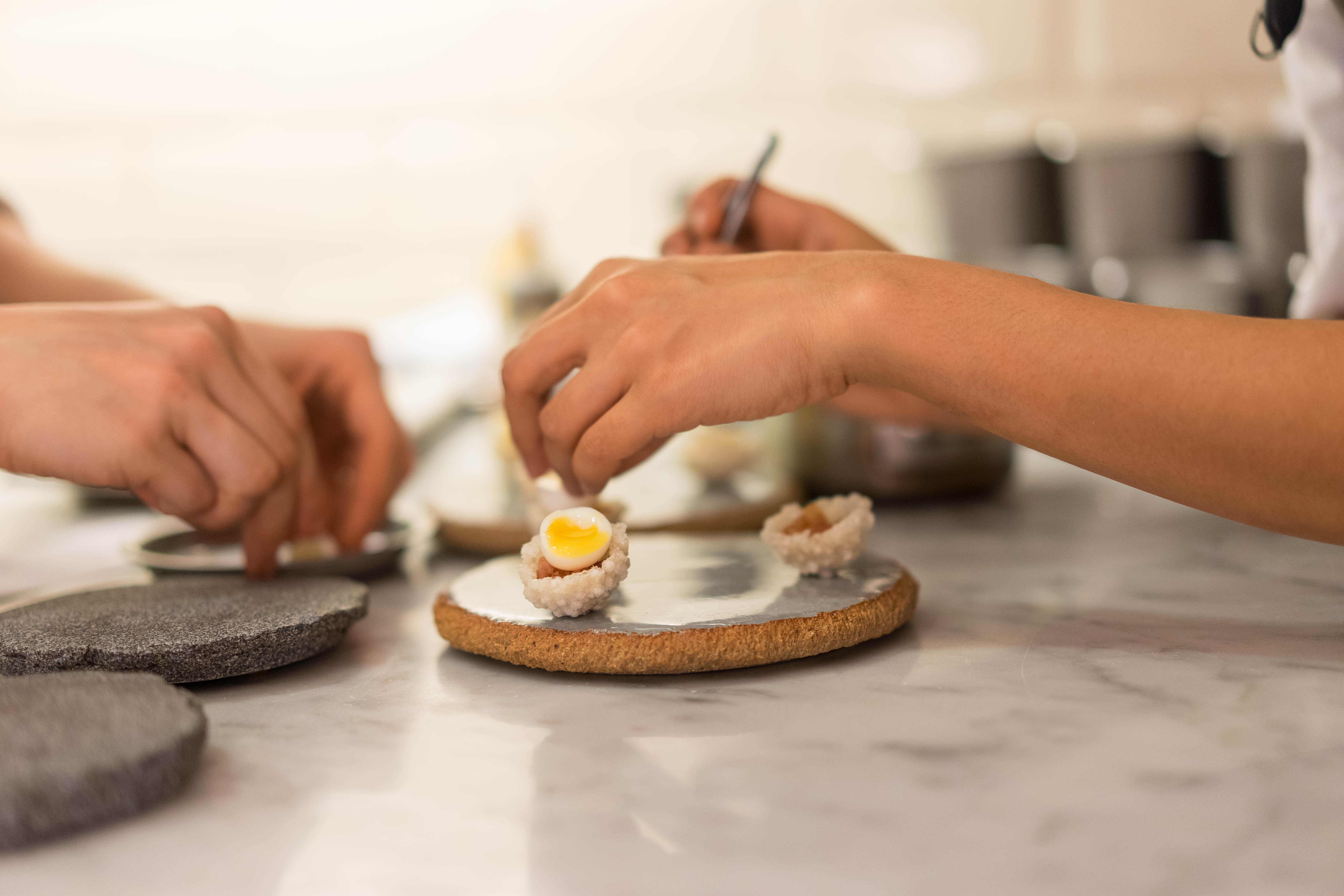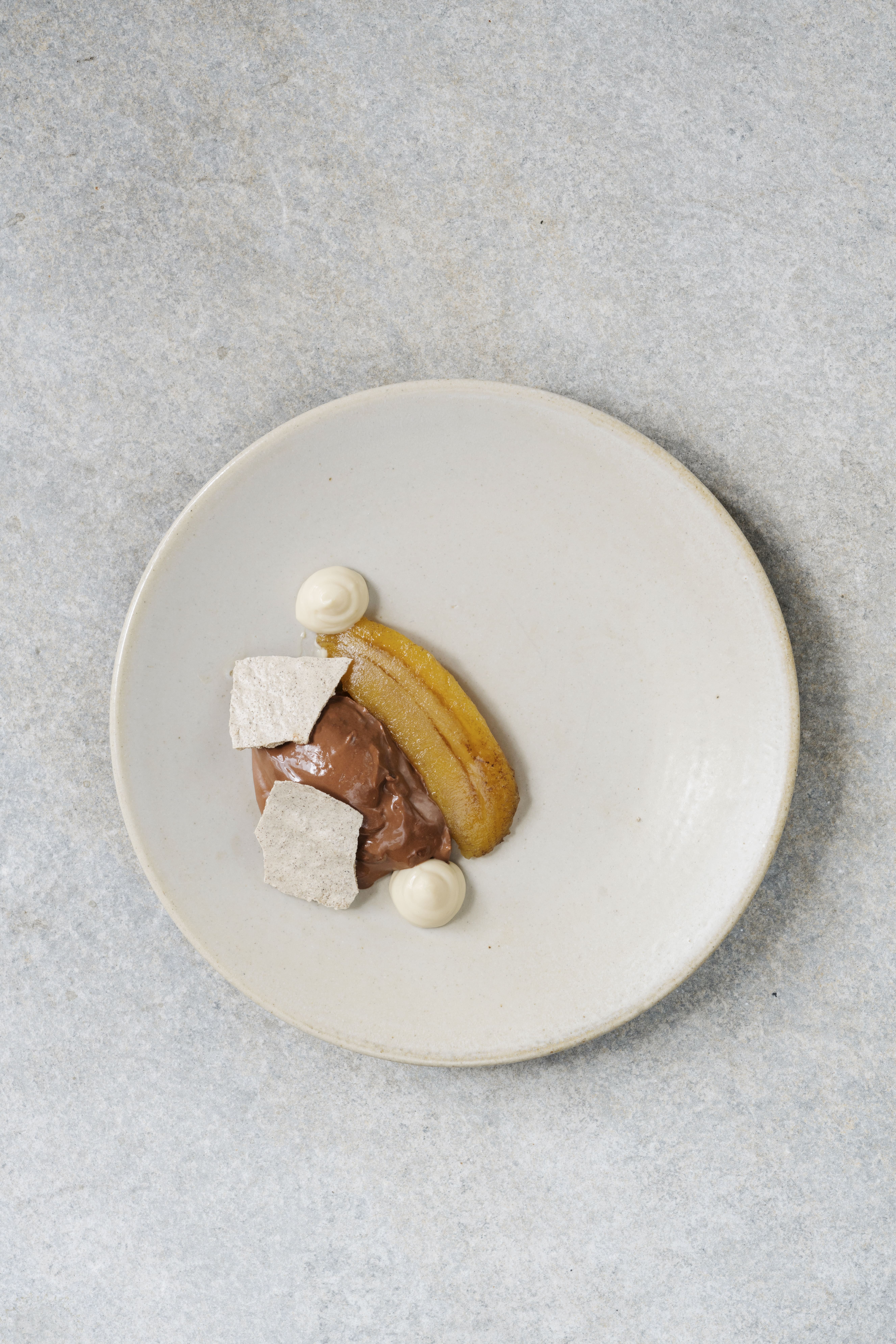 The dining experience starts with the warmth of its people and an inspiration of soil and stone, sand and sea, farm and forest.
Designed by Carlo Calma, known for his creative designs, he included hard wood fixtures, sand-colored stone tiles and floor-to-ceiling windows framed in warm wooden shutters. The space ushers guests to escape the bustle of city life to the warmth of a modernist farmhouse.
Even the oversized lounge furniture in muted greys recall the idea of fishermen's netting.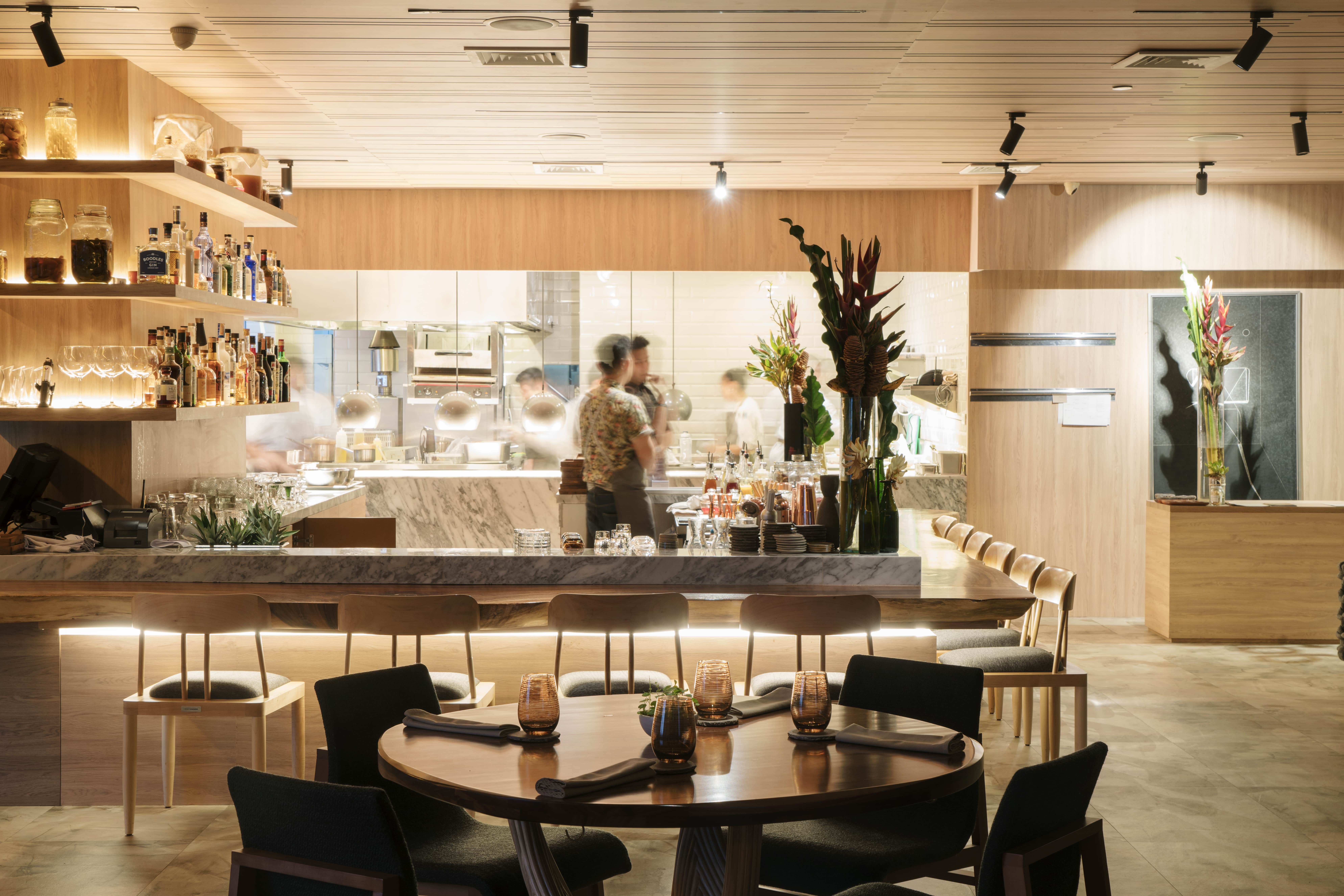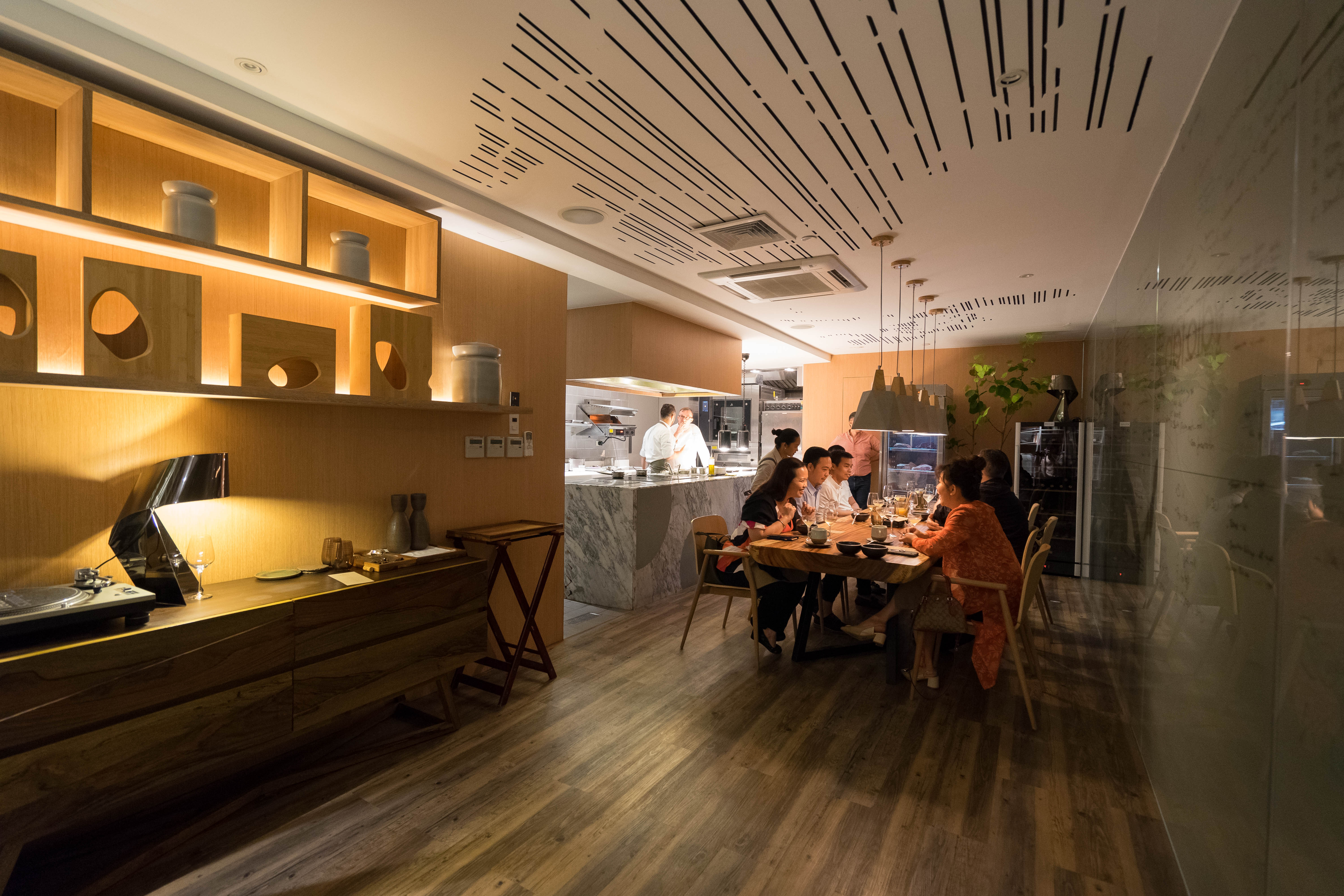 The nexus where philosophies of creativity, collaboration and educations are brought to life at the Stvdio Lab. It's a place for high-mind gastronomic concepts and playground for culinary discovery and cutting-edge ideas.
It is an open forum where it is able to share its knowledge, experience and discoveries with the world.
For guests, the private and contemporary space is where they experience an ever-evolving, multi-course menu that is rarely seen. It is a once-in-a-lifetime experience you can't miss.
The team is their family. They are bonded by shared values and a single cause – to create joy, excitement and wonder for each and every guest.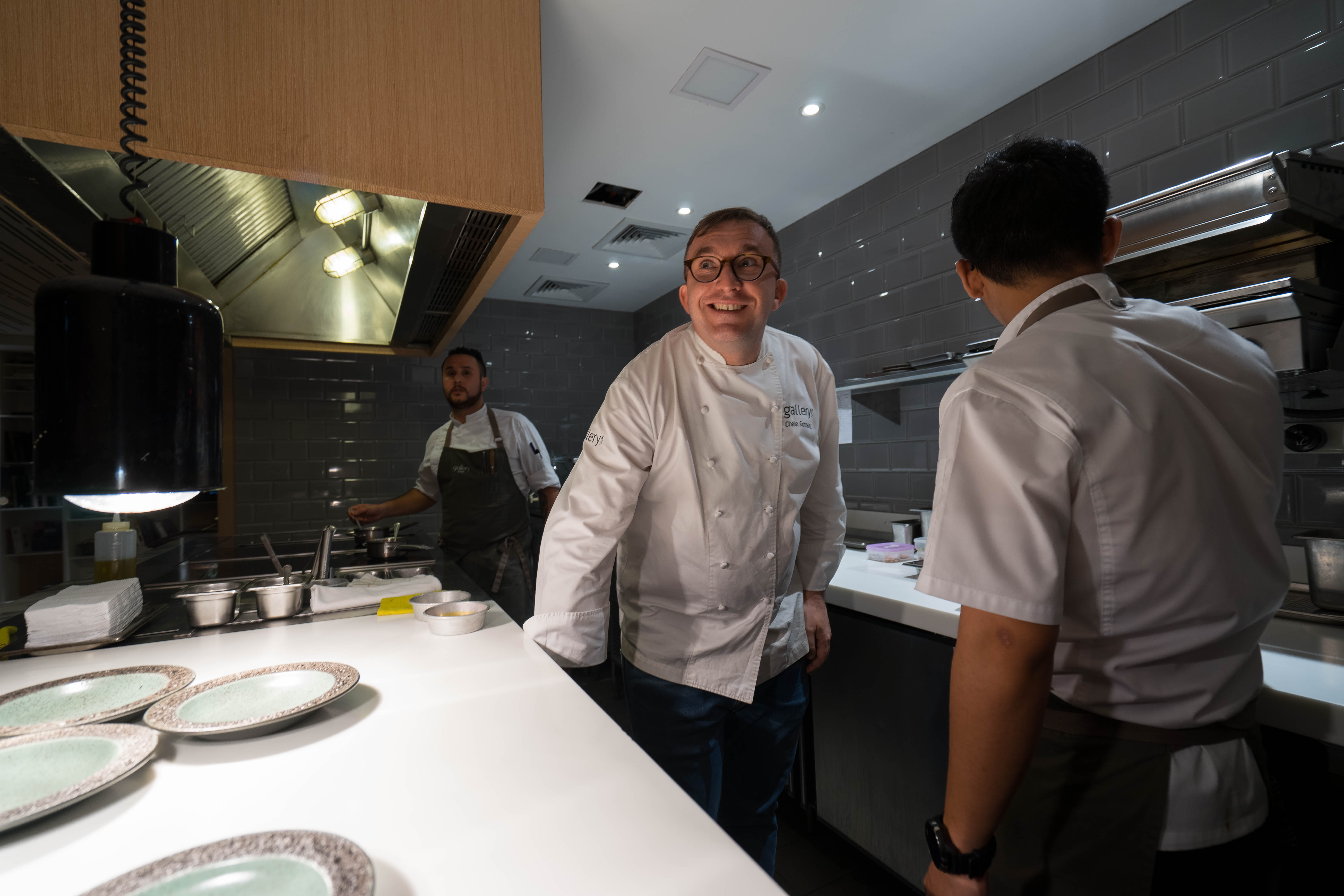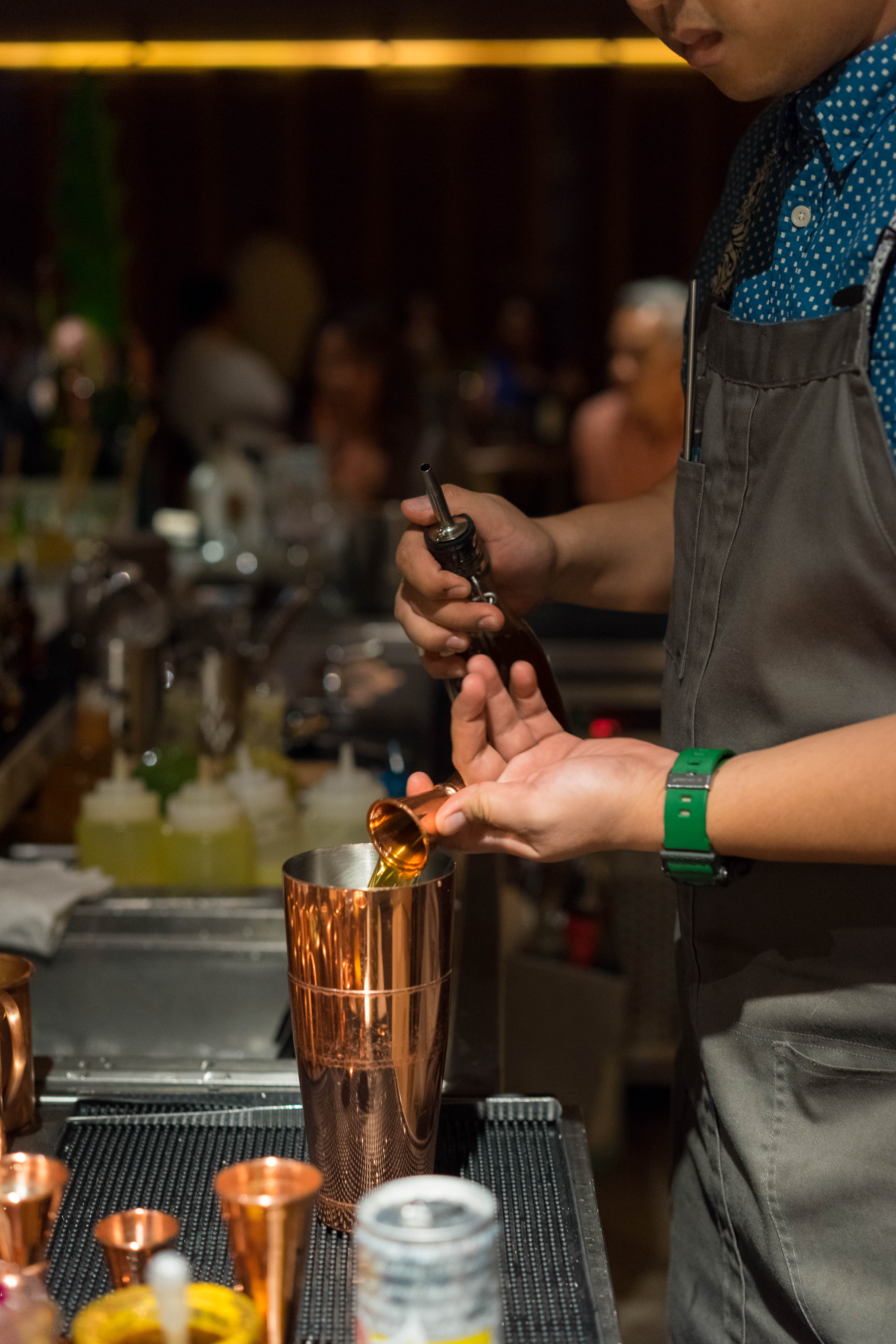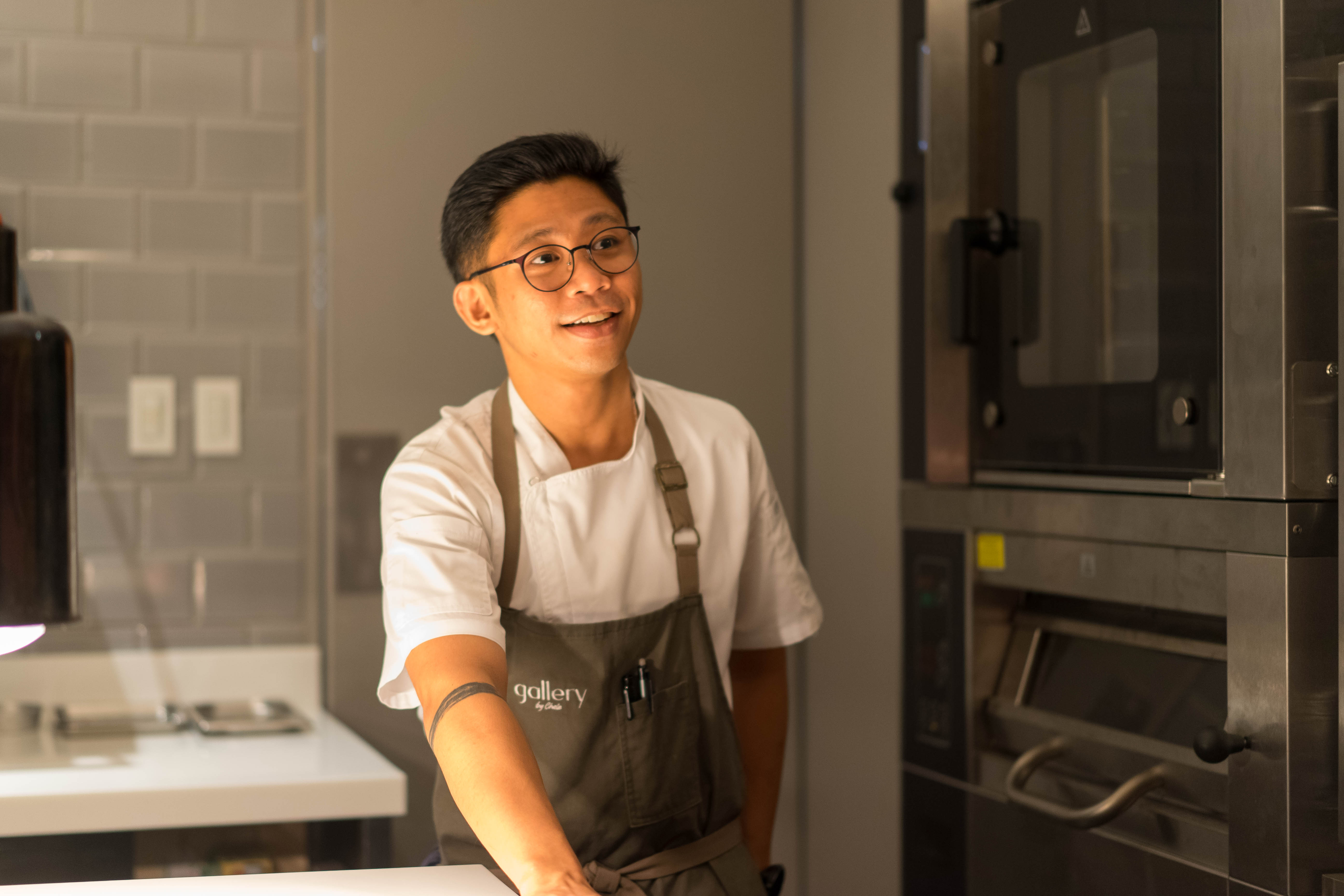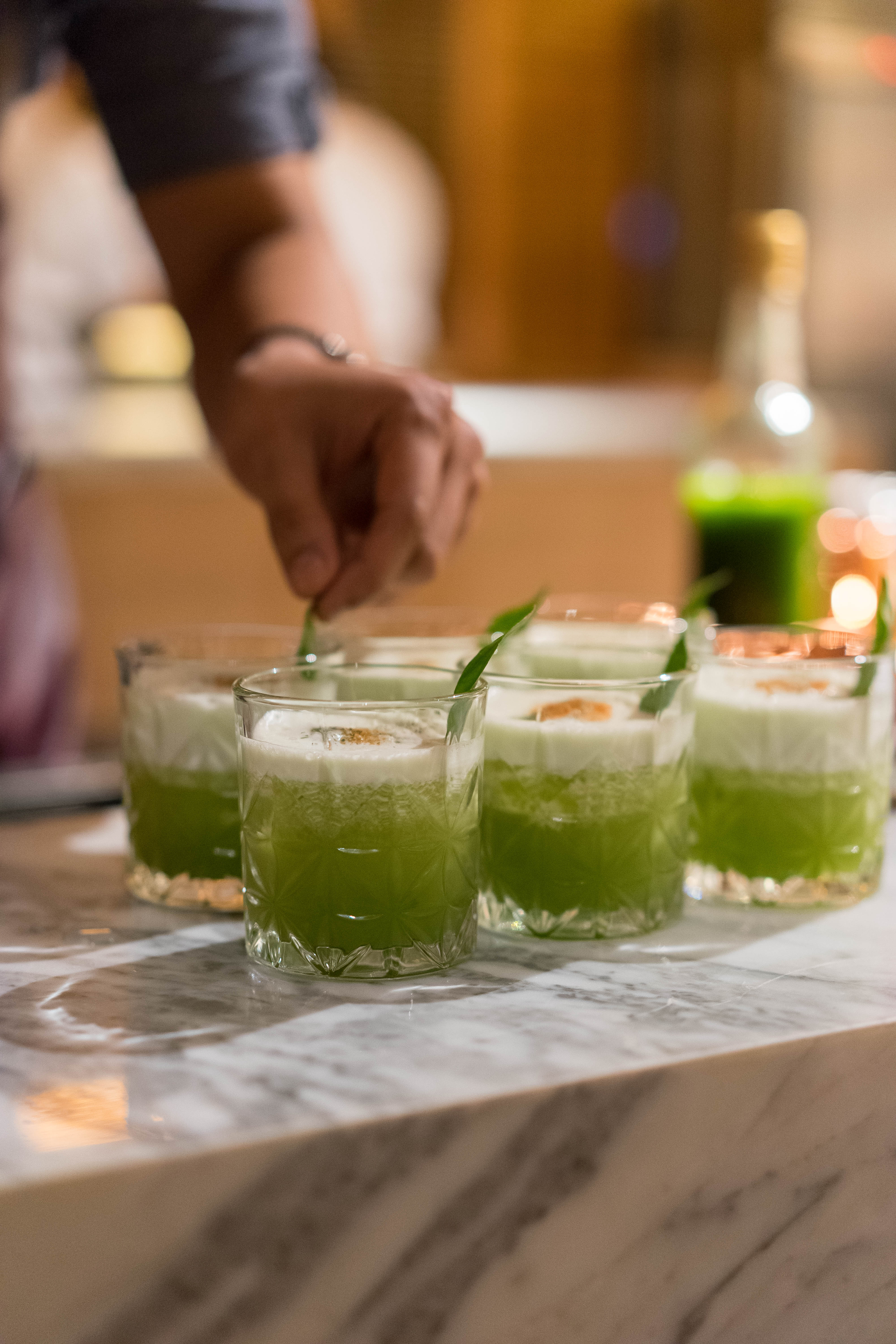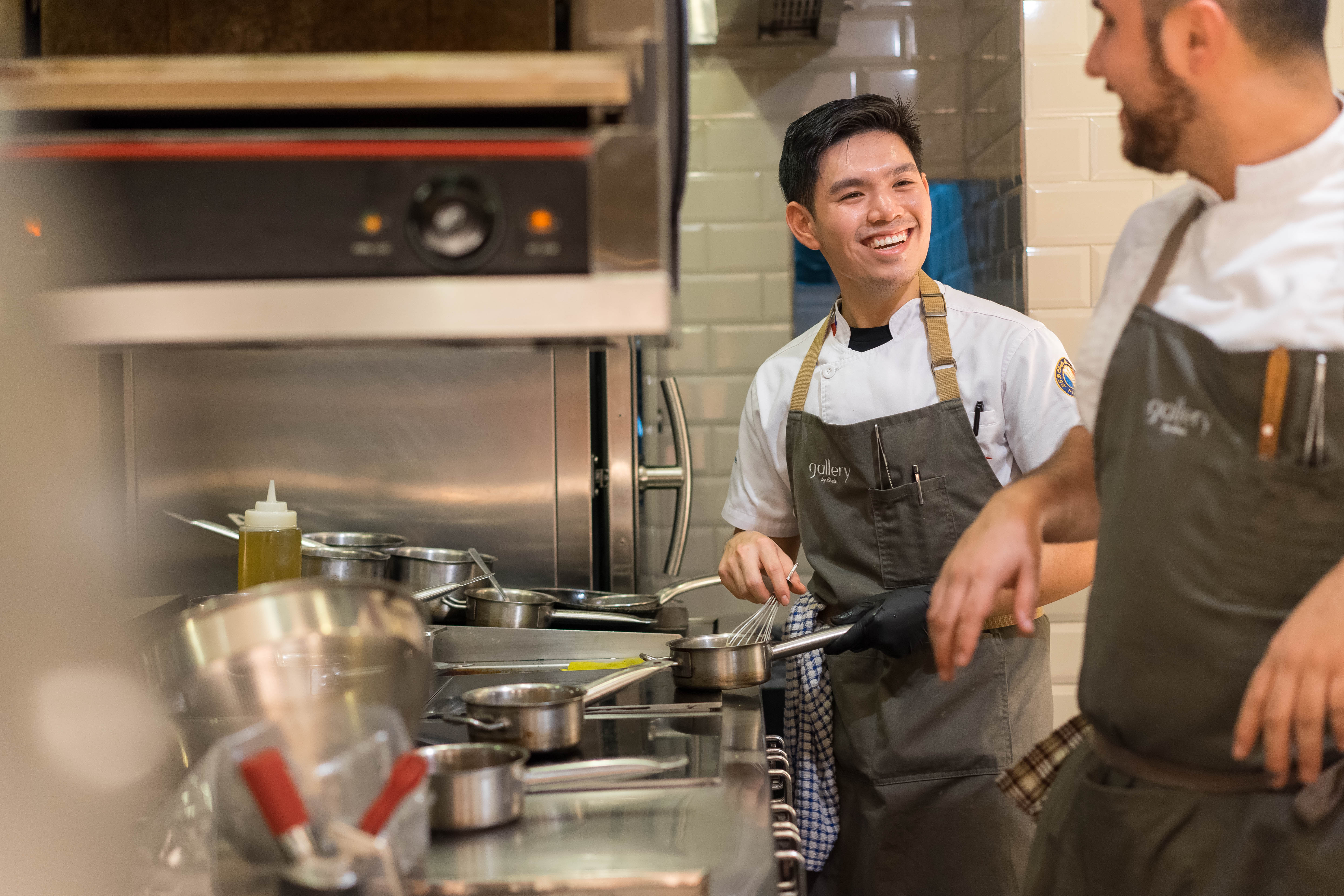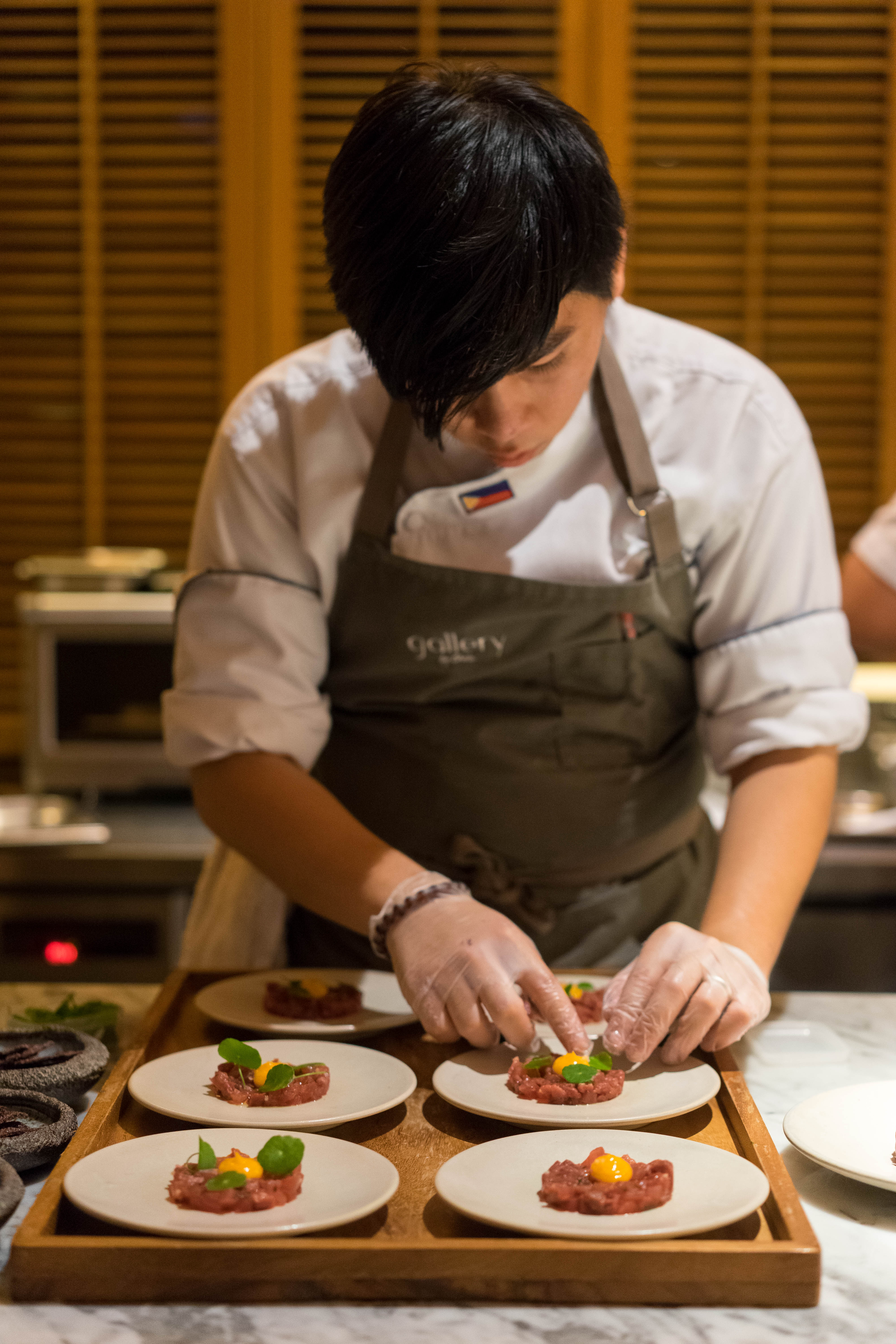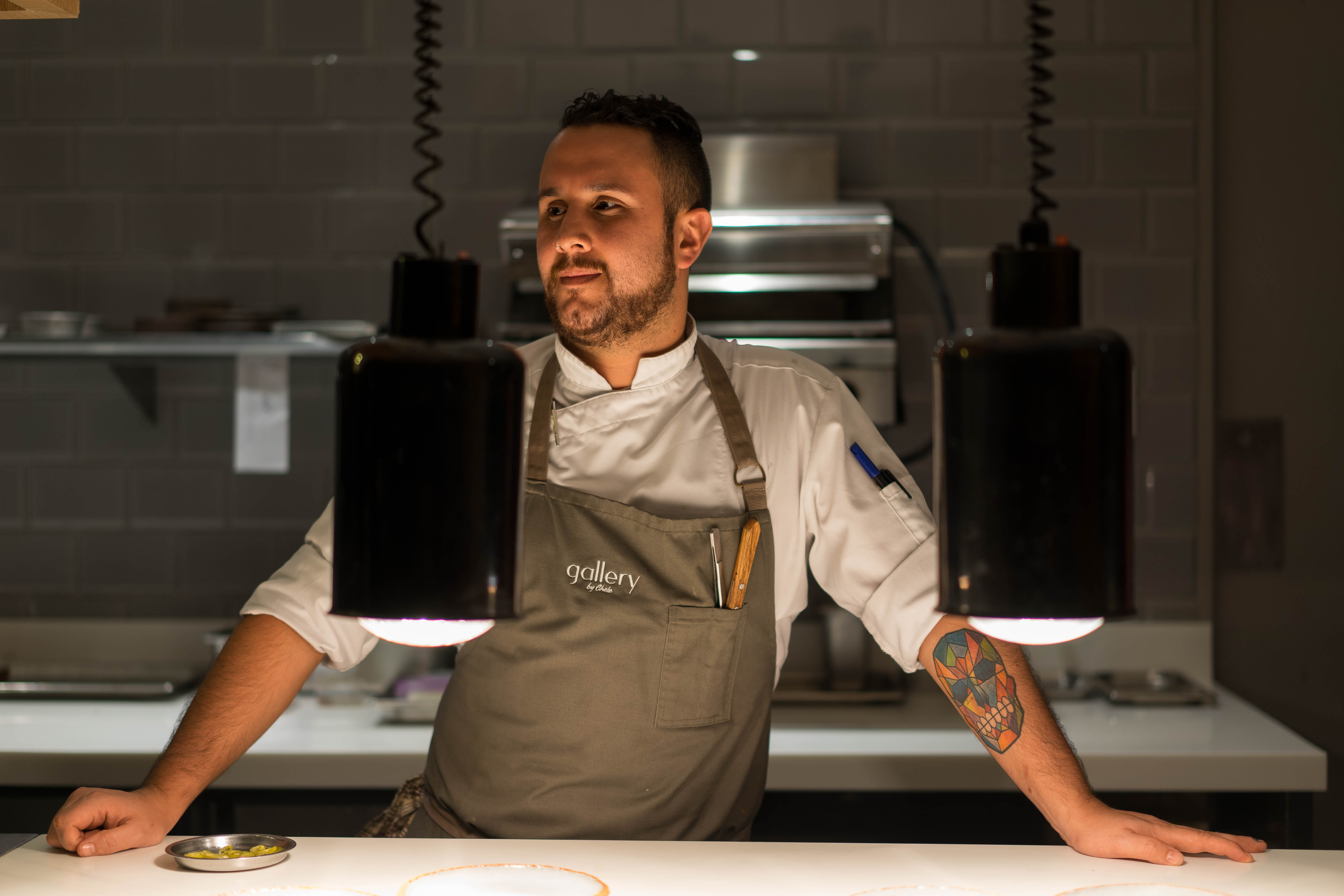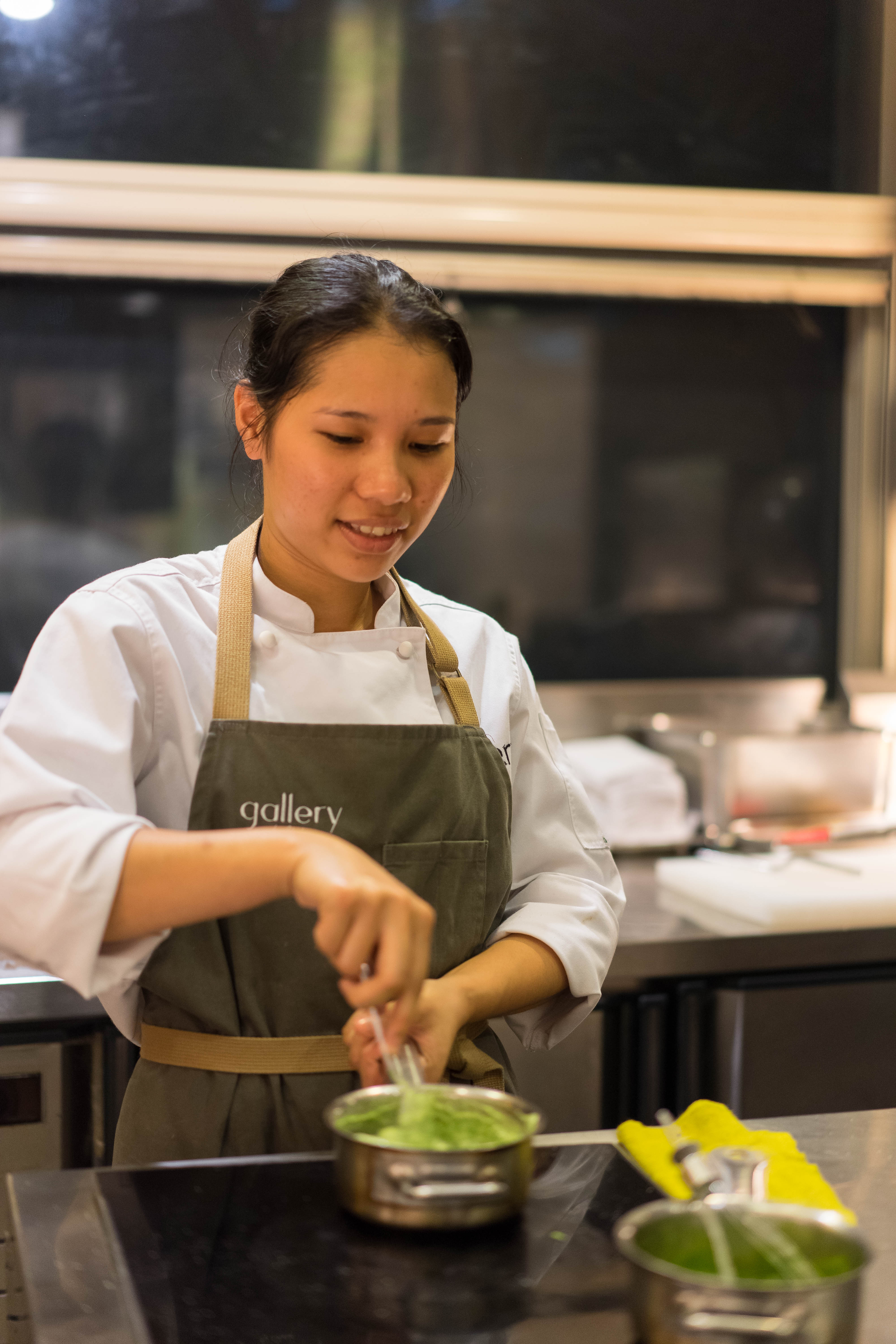 To feast your eyes on its creations online, their Instagram profile and Facebook page will not disappoint.