MDCC has proven to be in the A list in the construction industry since 1975. It wasn't just the first interior design fit-out company in the Philippines but also marked the groundbreaking of a new standard in architectural building, interior design and finishing. This has left a lasting impression within the country's cityscape.
Founded by Engr. Pablo Calma, he has moved MDCC to great heights with construction awards by showcasing their team's versatility, innate understanding of design concepts and quick to discern design or building flaws to offer quick solutions to their clientele. Calma's expertise, professionalism, and the constant pursuit of perfection will always serve as the driving force for the team.
Quality is never an accident, it is always a result of intelligent effort.

Pablito Calma, Founder & Chairman, MDCC
MDCC has received one of the highest classifications and categories for a construction company – the AAA Contractor's License from PCAB. This gives the company the qualifications to participate in various small to large scale projects.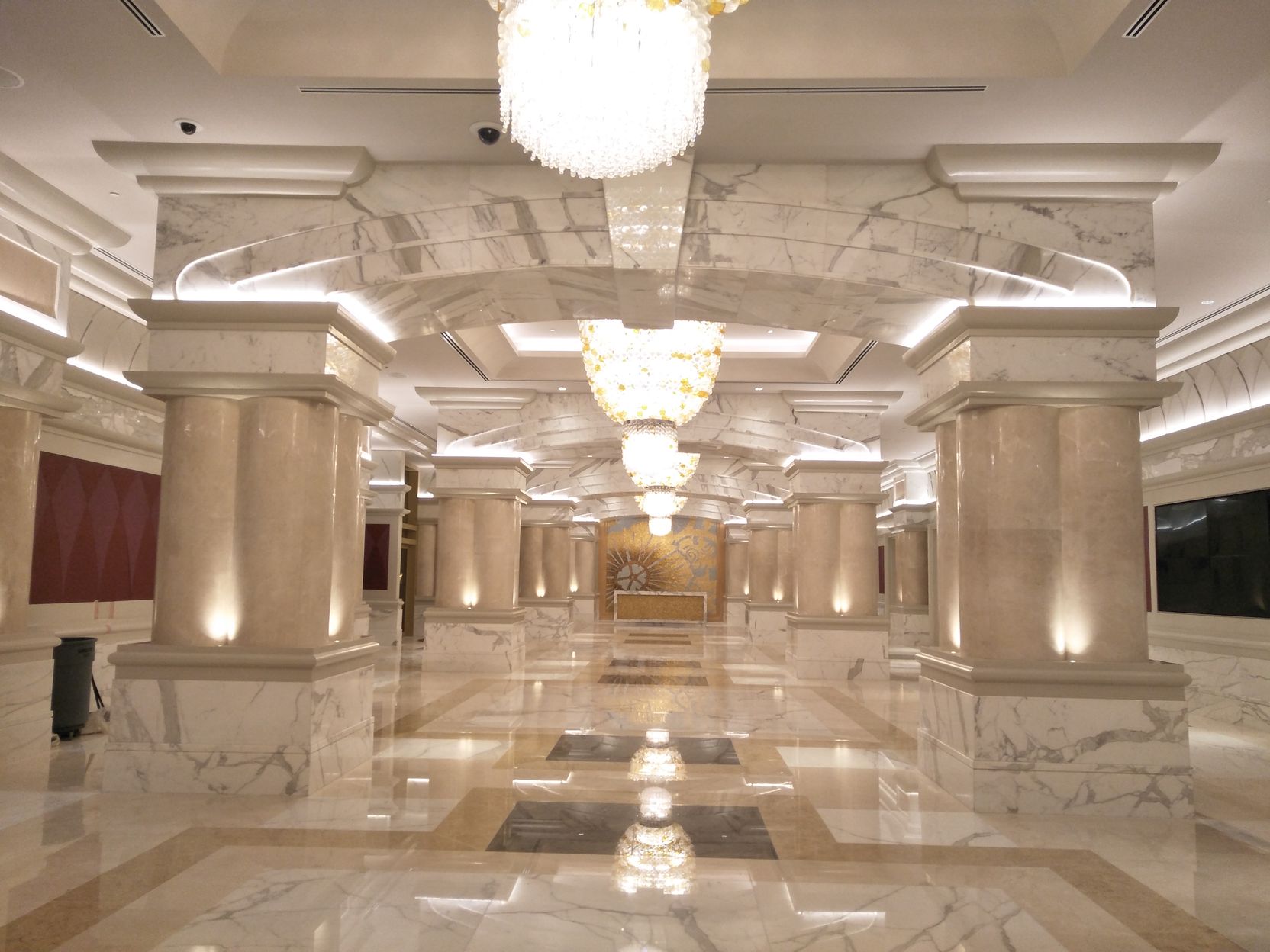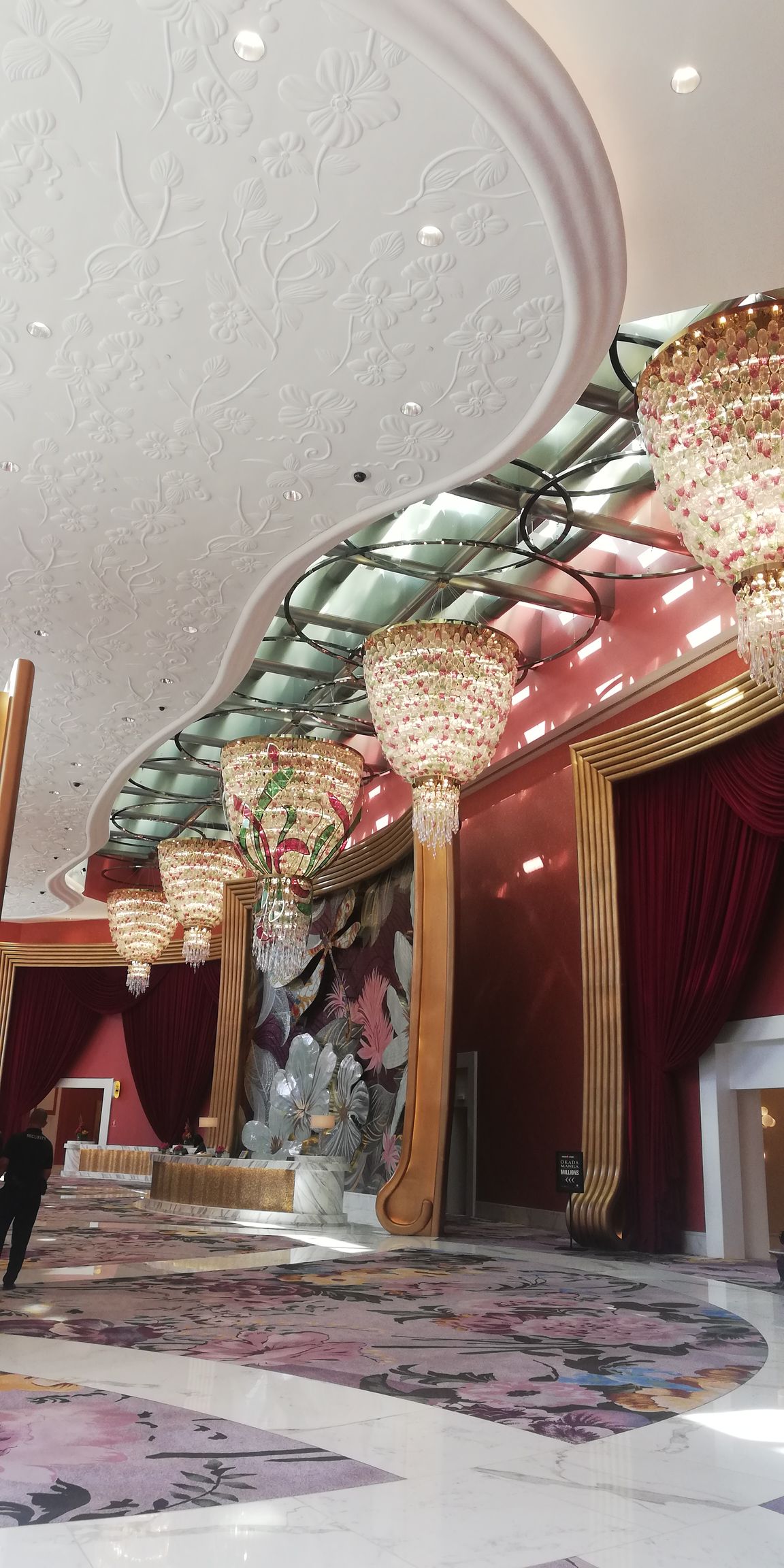 Exceptional design is brought to life.
The company's pledge is to establish lasting relationships with you by exceeding your expectations. With their team's experience, creativity, integrity and technical expertise, they bring out exceptional craftsmanship and design to assure a successful outcome and timely delivery.
One of their core values is versatility and uniqueness, which is aligned with the projects they've had in the past years. From residential, corporate, retail, hospitality, healthcare and banking, they deliver with the highest standards to create a truly unique property.
With an eye for innovation, MDCC has brought to life ideas that mirror design trends. From conceptualisation to completion, they combine the practical with the aesthetic, comfort with luxury and grace with opulence in their work.
538,306 SQM+ INTERIORS DESIGNED

15.60 B WORTH OF PROJECTS

119+ INTERIOR CONSTRUCTION COMPLETED
It's not just about commercial attainment but social responsibility is inherent in their culture. They believe in eliminating corrupt, irresponsible or unethical behavior that might bring harm to the community and its environment.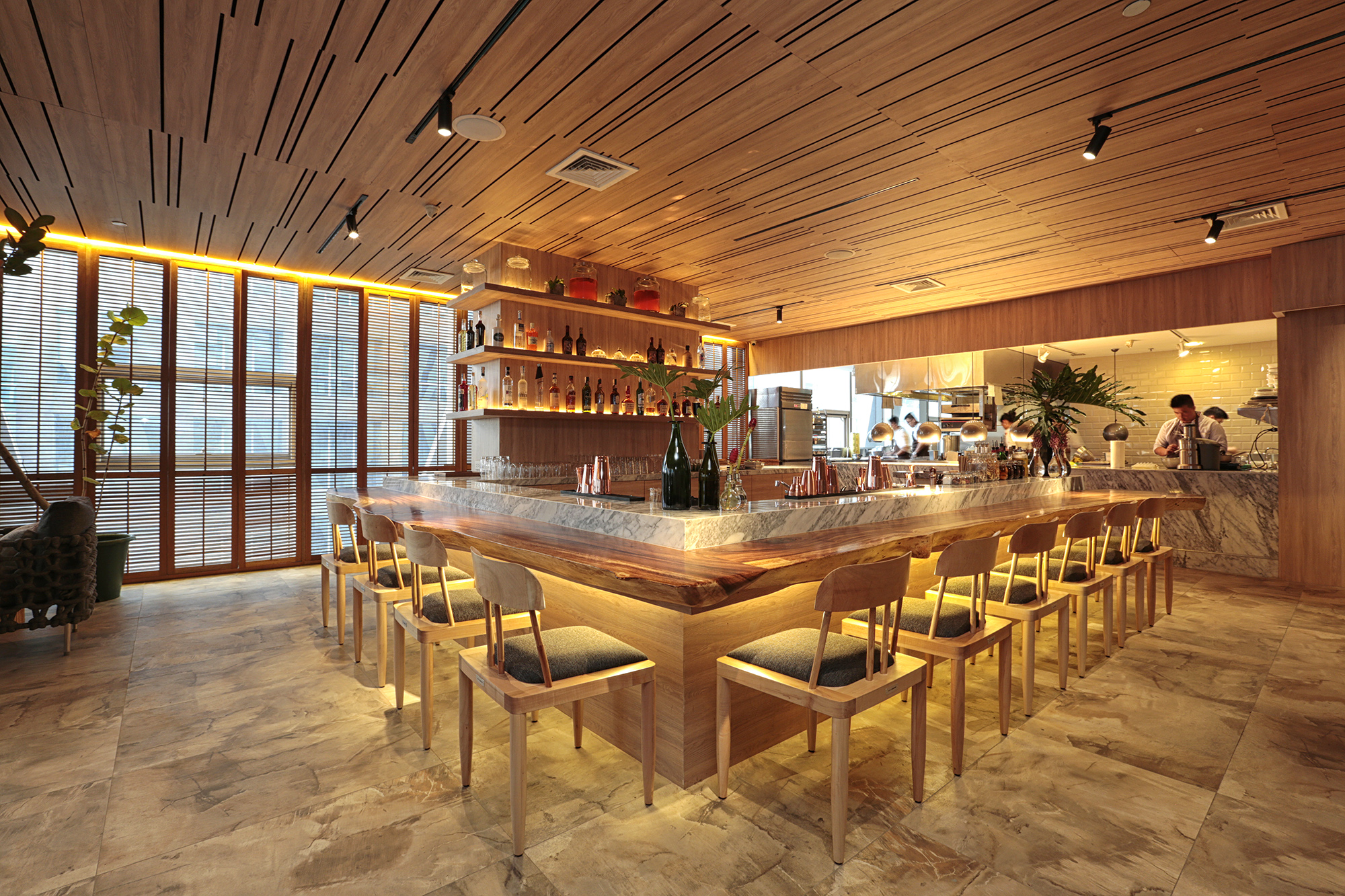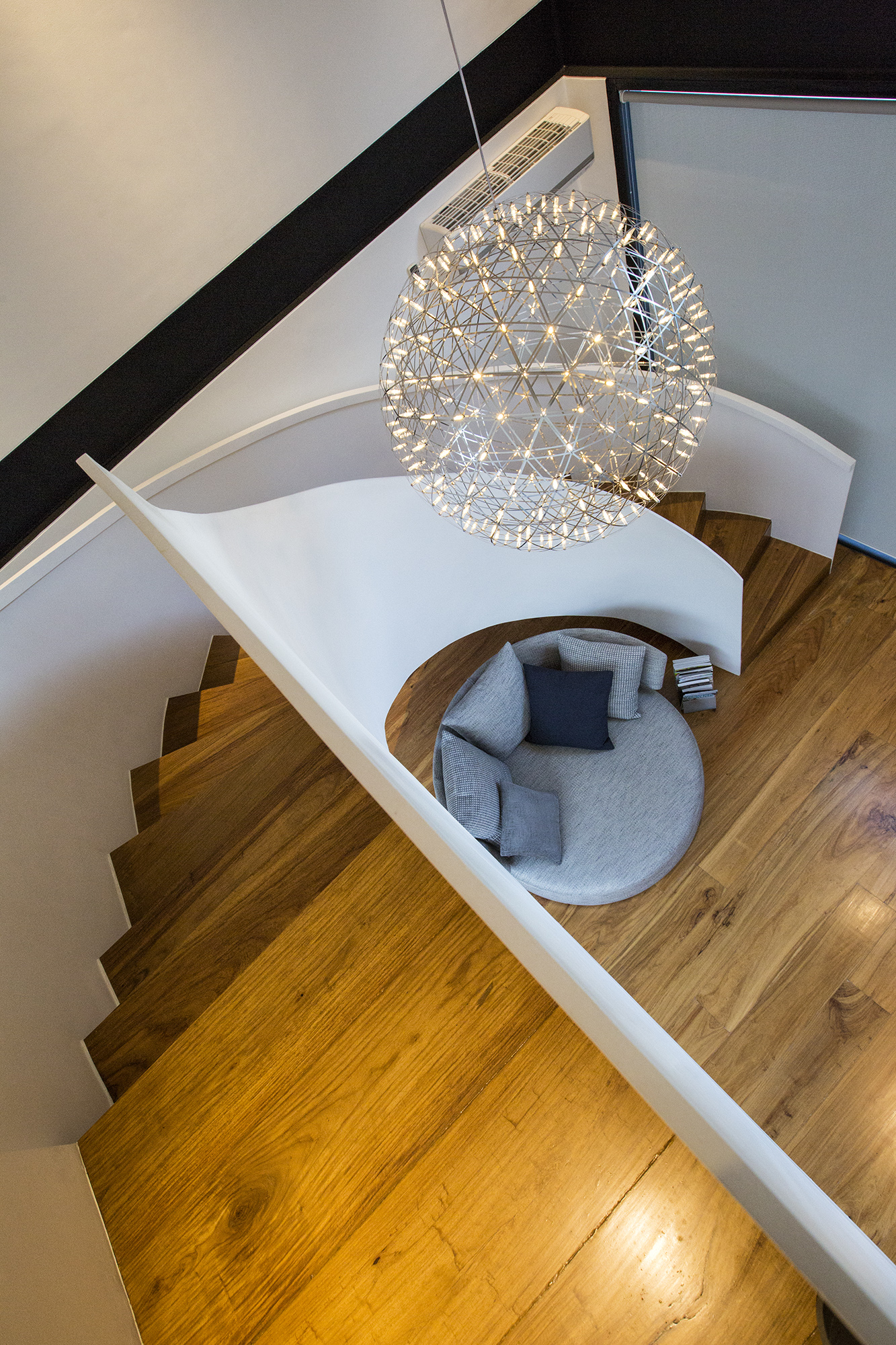 Pride in their work. Customers' trust gained.
Comprehensive solutions and an unmatched ability to execute are the key reasons why interior designers and consultants rely on MDCC. They deliver quality interior construction projects that have truly transcended to excellence and trustworthiness.
Not only do they have a bag a heritage of experience in disrupting methodology and design, but consistently break norms and destroy barriers to excellence in interior construction.